Florence Broadhurst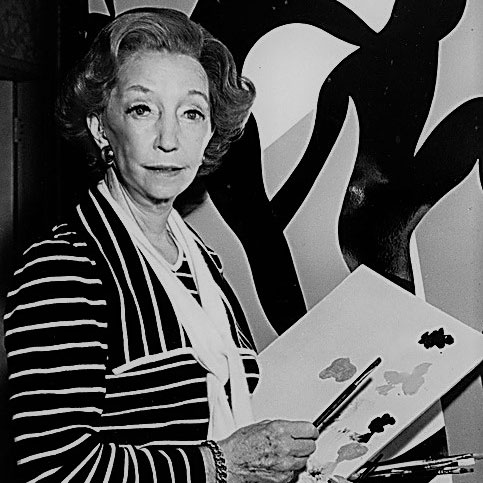 Dating back to the 1960s, the idiosyncratic and dazzling designs of the late Florence Broadhurst are roundly revered for their invaluable contribution to shaping modern Australian design. Today, Florence's revolutionary spirit lives on in her work, which continues to grace hotels, restaurants, resorts, and nightclubs around the world.
The connection between Florence and Cadrys Contract is rooted deeply in the past. In the early days of Cadrys, founder Jacques Cadry struck up a friendship with Florence as she walked past his store en route to her Paddington studio. The two would discuss their most recent design discoveries and interests – Florence describing her latest prints and Jacques enthusing about his latest silk rug find from the east.
Today, the pair is reunited in an exclusive partnership between Cadrys Contract and the Forence Broadhurst brand. A new collection of hand-tufted area rugs and Axminster wall-to-wall carpets draws inspiration from 10 of Florence's iconic designs, making creative use of colour, pattern, and form.